The Theories of So-Called Kings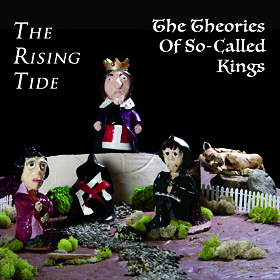 The Theories Of So-Called Kings is the next step in further developing The Rising Tide's sound. The songs are larger in scope, have a stronger emotional impact – it is just such a much more intimate look into who these gentleman really are. From songs about finding love a second time, to looking back on the past with honesty, to writing a song for those left behind when someone decides to end their own life, this is an album that is subtle, and yet demanding in it's own way. The Theories Of So-Called Kings is the album that The Rising Tide has been wanting to write… and now it is finally here.
Morning's Promise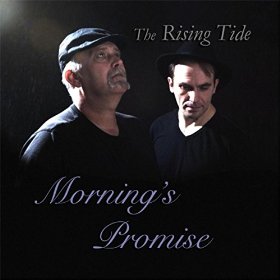 This is the long-awaited debut EP from accomplished acoustic guitarists Jonathan Nicholson and Gary Burris, AKA The Rising Tide.
Morning's Promise is an album that explores many facets of the human experience, from the joys of relishing in healthy and happy lives, to finding brotherhood amongst close friends, to even trying to find hope in the midst of depression. With each song on this album named as a favorite by at least one of our fans, Morning's Promise is sure to be an album you keep coming back to!