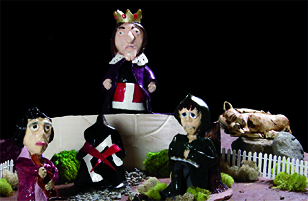 Albums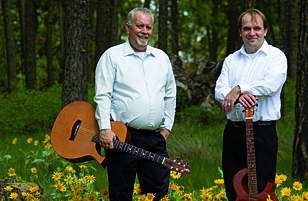 Performances
The Rising Tide would like to thank all of their fans for their support. It has been a great joy and privilege to share our music with you. Therefore, it is with heavy hearts that we close this chapter of our musical journey. Thank you for the love you have shown two guys with a couple of guitars.
While Gary has retired his performing musician's hat, Jonathan has picked back up his solo career and would love your support. If you would like to check out Jonathan's music, show schedule, or book him at your venue, please visit his website at
JonathanNicholson.net
.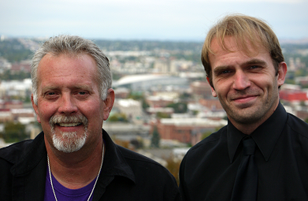 Talk to Us
One of the things that Gary and Jonathan love more than anything (almost as much as creating new music) is hearing from fans and fellow music lovers.
Please
connect with TRT on Facebook
and like their page. Drop them a note, say hi, or ask a question. Even though they are not actively performing anymore, they always love to hear from their fans.